Food & Drinks | Vehicles Demos | Ride & Drive | Workshop

Learn How Propane Autogas Provides the Most Cost-Effective Solution to Reduce Your Fleet's NOx Emissions
Complete this form to RSVP to one of our three complimentary events:
Event Schedule
9:30 a.m.
Check-in and Continental Breakfast
10:00 a.m.
Welcome and Agenda Overview
10:15 a.m.
Overview: State of the Propane Autogas Industry
10:30 a.m.
Product Overview: The Importance and Availability of ROUSH's 0.02 g NOx Propane Engine
11:00 a.m.
Propane Supply Chain Overview
11:30 a.m.
Funding Opportunities for Propane Autogas
Noon
Lunch and Ride & Drive
Questions about the event?
Sacramento
Tuesday, November 6
The Citizen Hotel
Metropolitan Terrace, 7th Floor
926 J Street
Sacramento, CA 95814
Add to Calendar
Fresno
Wednesday, November 7
Radisson Hotel Fresno Conference Center
Sierra Grand Ballroom, 2nd Floor
1055 Van Ness Ave
Fresno, CA 93721
Add to Calendar
Los Angeles
Thursday, November 8
Beverly Hills Marriott
Del Rey Ballroom, 2nd Floor
1150 S Beverly Dr
Los Angeles, CA 90035
Add to Calendar
Ride & Drive
Take a spin in a propane autogas truck or bus, enjoy a free lunch, and discover how state incentives can help you offset purchase costs.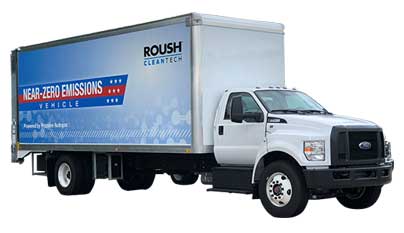 Ford F-650 Van Body Truck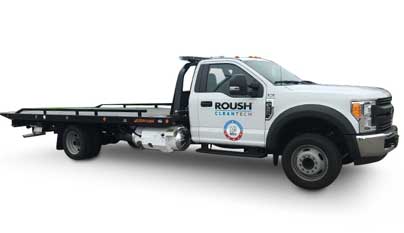 Ford F-550 Rollback Wrecker Truck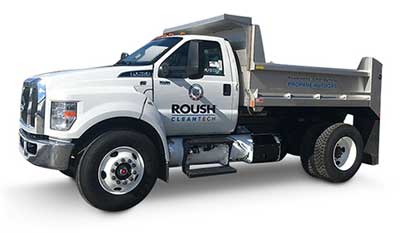 Ford F-750 Dump Truck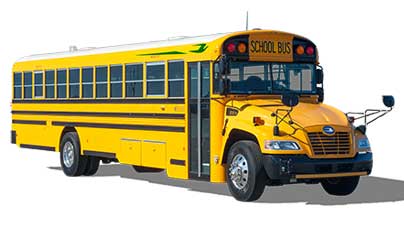 Blue Bird Vision Propane School Bus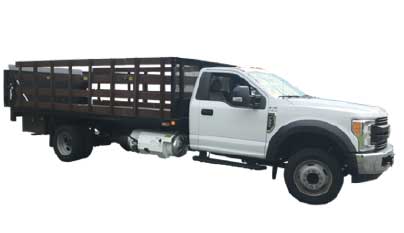 Ford F-550 Stake Bed Truck